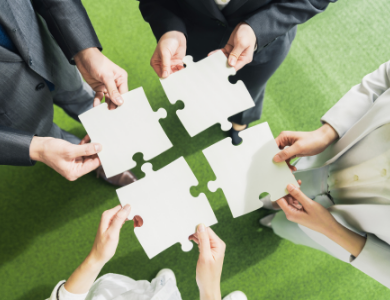 SERVICE
~Process development of pouch cell and design development of battery pack unit~
We respond to our customers' needs for battery pack unit functions and performance with prompt development proposals and sample production.
We provide services from development to manufacturing with a development speed and production process that can be called rapid prototyping.
We also propose the development of next-generation pouch cells, packs, and battery management system.
ENAX's
Total solution
From battery development and sample prototyping to commercialization,
we provide tailor-made batteries that meet customer needs with high technical capabilities and consulting ability.
01

Planning

We listen to the customer's voice and requests.

We listen to the customer's voice and requests.
01
Pouch type cell
process development case study
We have developed processes for pouch cells in response to various customer requirements.
Here are some examples of process development from the aspect of performance and characteristics of pouch cells.
02
Example of battery pack unit development
In the development of battery pack units, we provide examples of development from the aspect of application.
Depending on the customer's application, there are various requirements. We design, develop, and provide the most suitable battery pack unit for our customers.